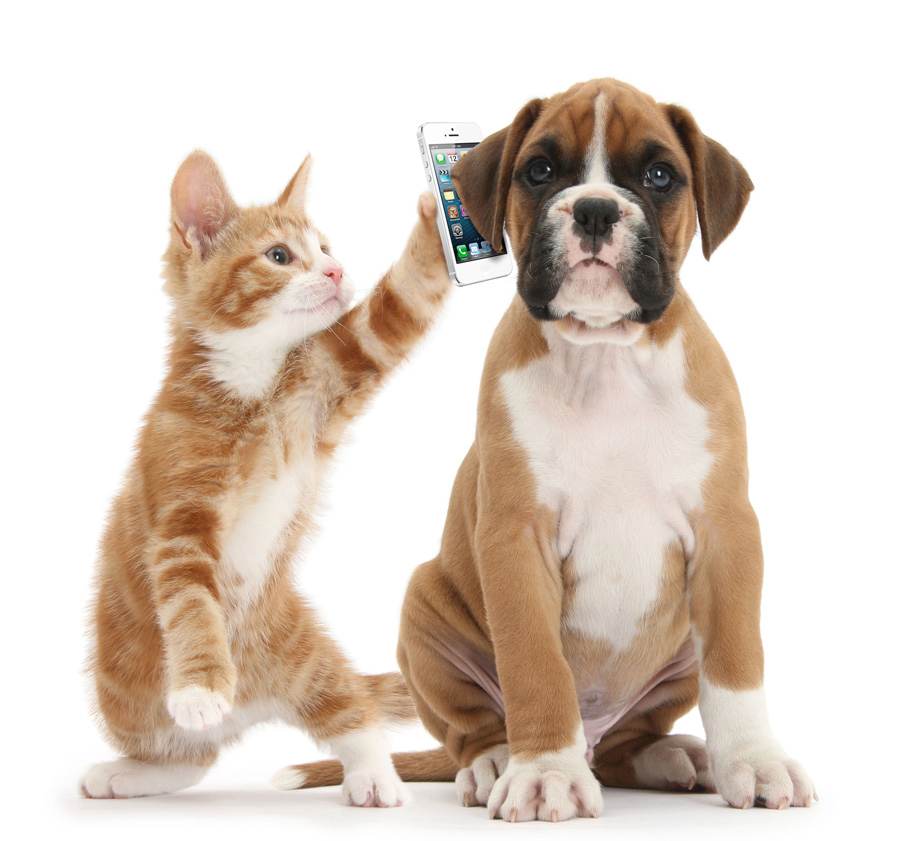 Contact Us
We always want to hear from you! Use the form below to tell us we're doing great, to tell us how we can do better, or to let us know you'd like to return an item.
We have all of our customer comments in mind when we set out to create new products or to improve old ones. Many of our current products have come from your feedback, so let us have it!
Remember, if you don't put in a valid email, we can't reach you to help.